Attempts at perfection are destined to fail. Wouter Kalis embraces the impossibility of perfection in human execution. Digital representations of minimalist art can be executed to perfection but are less interesting to look at.
Kalis
is the artistic collaboration between artist Wouter Kalis and his son, software engineer Rosco Kalis, to recreate the human touch in digital art, the imperfection.
Works
Imperfections is both a collection of physical works, created with paper by Wouter Kalis, as well as a collection of NFTs, generated by a computer algorithm that is inspired by the process that Wouter uses for his physical work. More information about the physical collection can be found on
Wouter's website
, while more information about the NFT collection can be found on
Art Blocks
.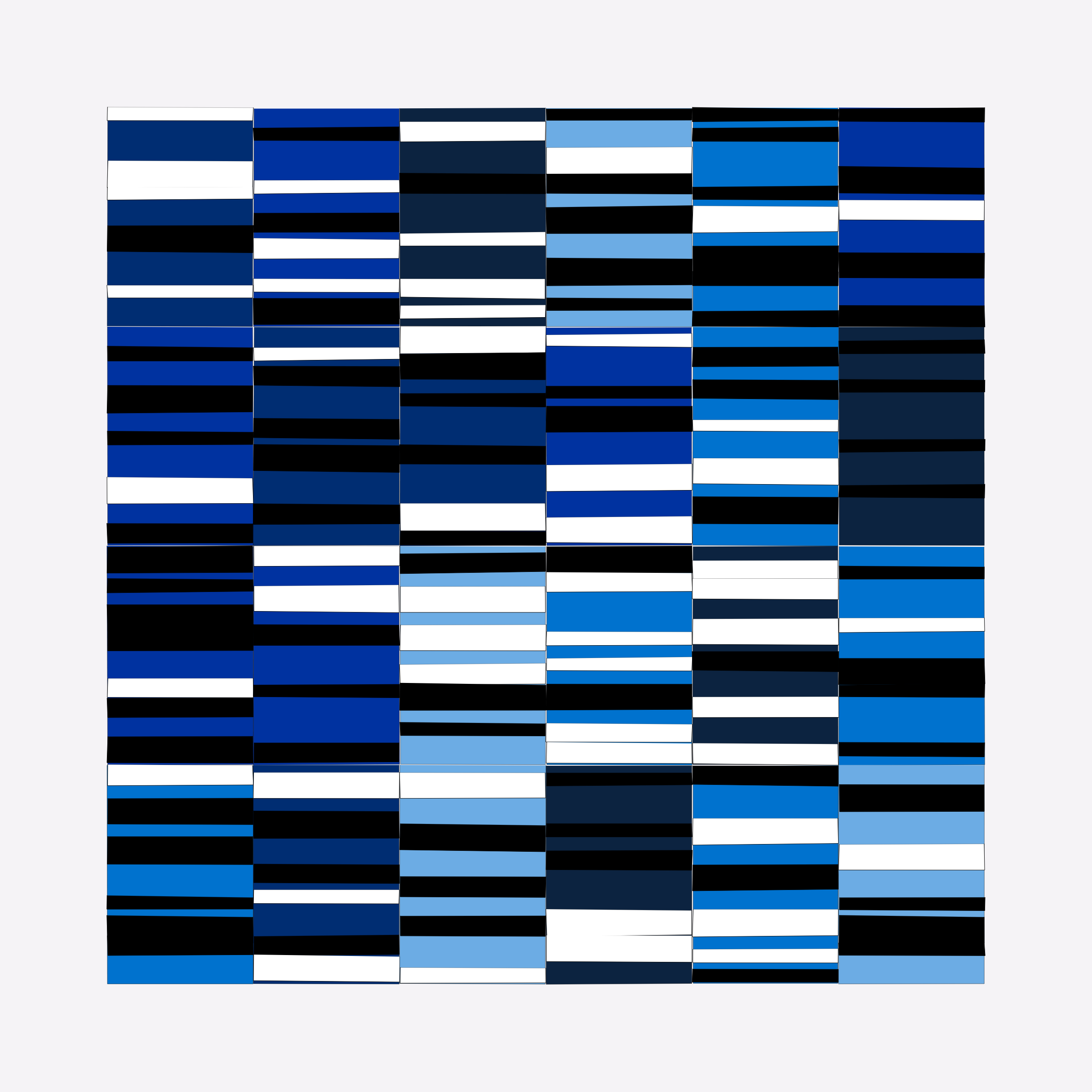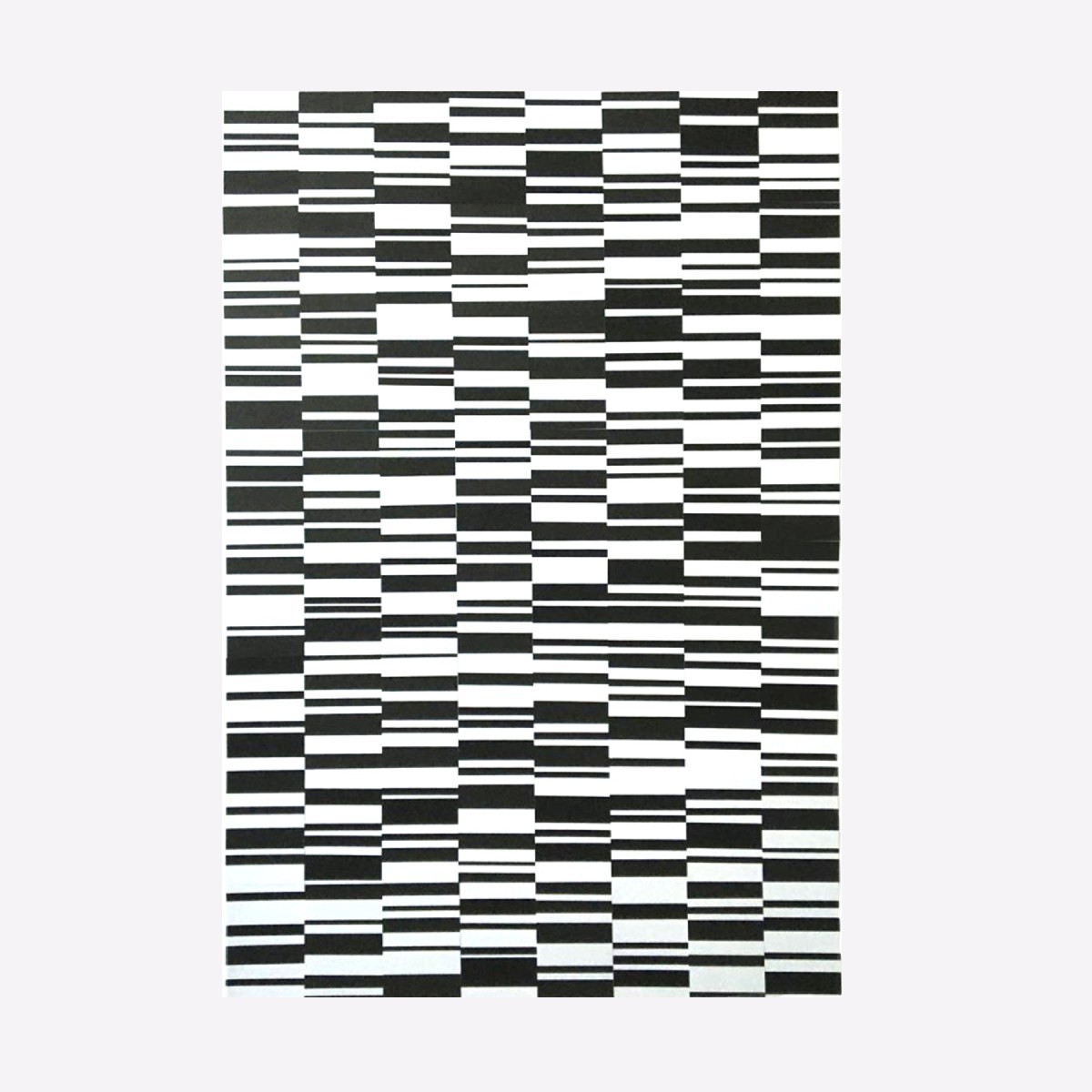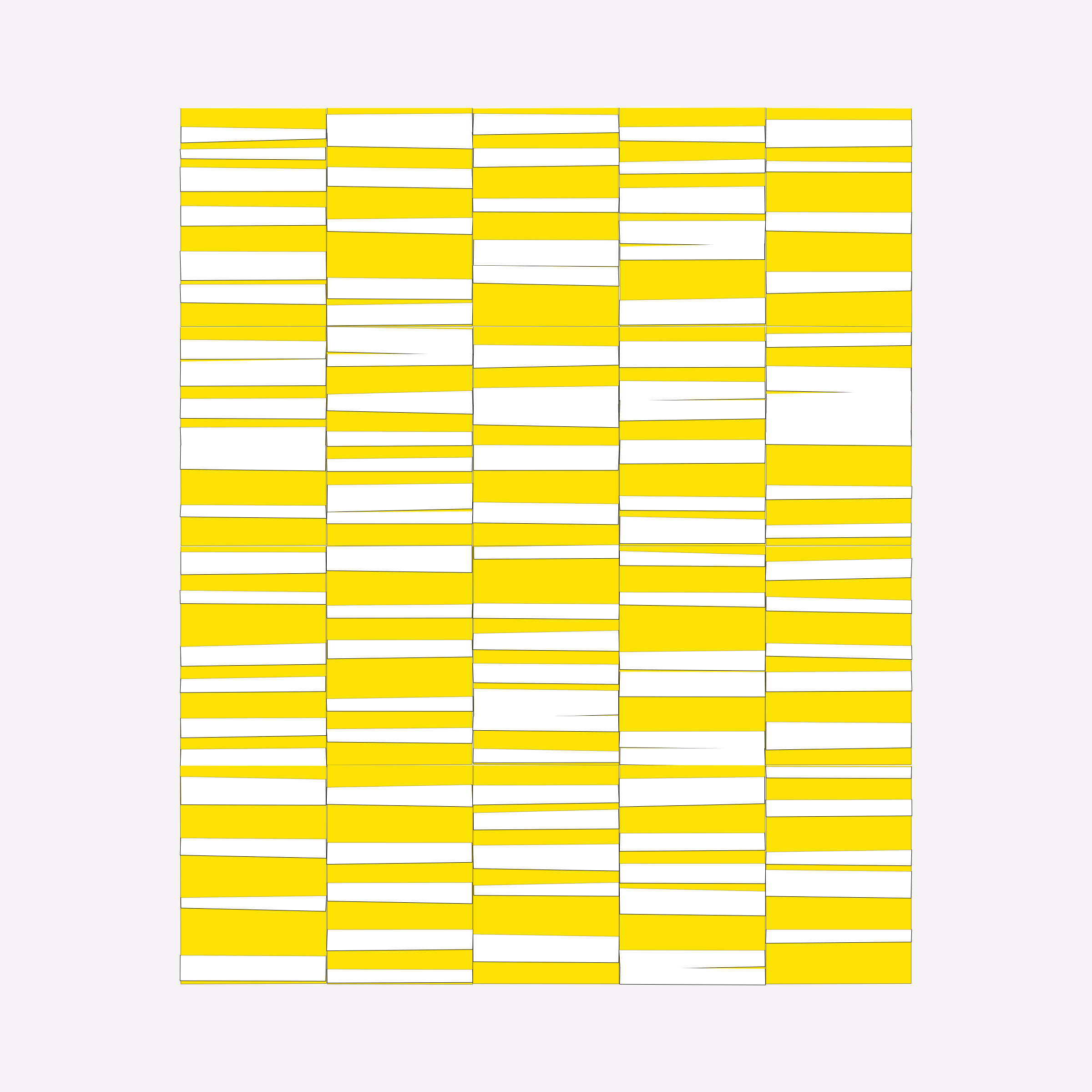 Wouter has been active as a visual artist for the past 20+ years.